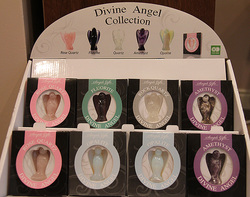 Divine Angels $12ea.
These carved angels each have unique healing properties with.
Amethyst is a Calming stone and ideal for meditation, used as a connection to your higher self. It's cleansing properties can be used to curb excesses prevalent in our lives today.
Fluorite is a powerful Healer said to bring order to chaos. It is a protective stone shielding against environmental stress and pollution.
Opalite is Uplifting and is believed to help alleviate depression, soothe nerves and stabilize mood swings. I deally placed on a bedside table, it can provide comfort and reassurance throughout the night.
Rock Quartz amplifies the power of other stones. If placed above the head, it draws in surrounding healing energy. It helps to focus the mind, very helpful in decision-making.
Rose Quartz is for stress and tension of everyday life. Placing a piece of rose quartz on the brow of your forehead can release stress. Kept at a bedside table or under a pillow, it can also assist in a restful night's sleep.

---



Tibetan Singing Bowl gift set $25





Medium size Tibetan Singing Bowl with Sanskrit $45
Singing bowls promote deep relaxation and stress reduction due to the rich, harmonic OM overtones or "singing" sounds produced as a result of friction between bowl and wooden baton.





Tibetan Tingsha with Ancient Script and leather cord $22

---
Bamboo Small Hand Drum - Hold the stick and spin it. $4.50
Wooden Cat Ring Holder hand carved $3.00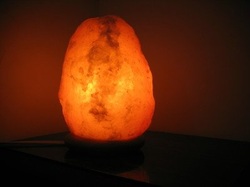 Medium Himalayan Salt Crystal Lamp $35 SOLD OUT!
They bring healing energy from the earth, generating healthy negative Ions and Bio energetic Vibrations, balancing Body, Mind and Spirit. It improves environmental air quality, physical energy and general well-being.

---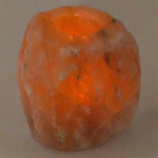 Himalayan Salt Crystal Candle Holder $11 SOLD OUT!
Warms with a nice tea light candle.

---